Best Sofa and Upholstery Cleaning Company in Dubai-UAE.
Sit back and relax while Red Carpet Cleaning professionals take over and clean your valuable sofa and upholstery with great care. Not all furniture can be cleaned in the same manner; there are specific cleaning agents, processes, and equipment to treat each fabric and material. That's why hiring a reliable and experienced cleaning provider is a wise choice. In the UAE, you will find a host of cleaning service providers to cater to the demanding cleaning needs of homes, businesses, and commercial properties. Especially during this pandemic, cleaning and disinfectant services are widely being used.
After a thorough inspection is conducted and the right cleaners are identified for your furniture we start our cleaning process.  After the fabric and cleaning solution is decided, we pre-condition the fabric for the easy extraction of dirt. Applying a fabric protector, in the end, will ensure added protection to your sofa and upholstery and keep them in good condition.  Once cleaned the sofa and upholstery are dried completely. With fast drying time, the cleaning process gets done in no time. Before we leave we conduct a final inspection to guarantee the best results.
We don't compromise on quality or safety, and that is why we are one of the most highly recommended cleaning service providers in the UAE. Cleaning tags on your upholstery and sofa doesn't always help you make the best cleaning choices. If you check you will see codes like
W – Need to use a water-based cleaning agent
S – Use a solvent-based cleaning agent
SW – Use both solvent and water-based cleaning agents
X – Needs professional cleaning
Regardless of the tag type, Red Carpet cleaning solutions caters to all your simple and complex cleaning needs. With professionals at your side, you can always be sure that your sofa and furniture are in good hands.  Based on the fabric type we use steam cleaning, dry cleaning, deep conditioning, and so on.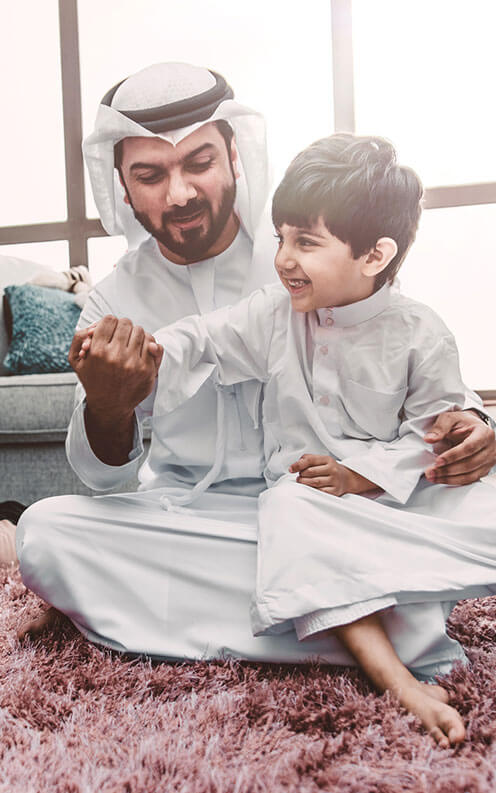 How often should your sofa and furniture?
For homes with children and pets, your upholstery and sofa need to be professionally cleaned once every six months.  It ensures a safe environment for your entire family.  Office sofa and upholstery need regular cleaning to keep it looking new and fresh smelling. Clean furniture welcomes your clients and they will spend quality time in a fresh environment.
If you are cleaning a sofa on your own, consider these tips.
DIY cleaning agents may damage your expensive sofa if they are not carefully handled, and therefore use them with precaution.
There are several upholstery cleaners, handheld vacuums, and spot and stain cleaners available in the markets but make sure to get the right products.
Our tested and proved cleaning services keep allergens and dust away from the surfaces and corners of your sofas.
Our top benefits
Government Certified
Non-Toxic products and fabric-friendly cleaners
Offers residential and commercial cleaning
No hidden costs
Long term saving
Environmental friendly cleaning solutions 
Your search for the best Carpet Cleaning services in Dubai ends here! Hire us today.