Best Marble and Tiles Cleaning Company in Dubai-UAE.
Marble flooring is a symbol of luxury and it increases the value of your property.  The downside of owning marble floors is that it is easily stained and discolored. Maintaining the appearance of this porous stone is not easy, and the use of wrong cleaning products can lead to serious damage. Protect your investment by hiring a reputable cleaning service provider in Dubai.
At Red Carpet Cleaning Services, we are passionate about what we do and strive to offer excellent customer satisfaction. We don't compromise on quality and deliver unmatched results.
Caring for your marble floors or countertops can be difficult but not impossible. Here are a few marble cleaning tips our experts swear by.
Never use ordinary vacuum cleaners as it could scratch the stone surface
Use natural and chemical cleaning agents with great caution. DIY recipe for your other flooring materials won't work for marble and may even cause discoloration
Stay away from floor brushes
Always use a soft cloth to clean and wipe away dirt from marble surfaces
Deep clean your marble floors once every month. Seek professional help whenever required.
Before using a cleaning solution directly to the marble surface, always wet it with clean water. Dry the floor immediately as improper drying can leave rust stains behind.
Get immediate professional help if you fail to remove stains, spills, and stubborn marks.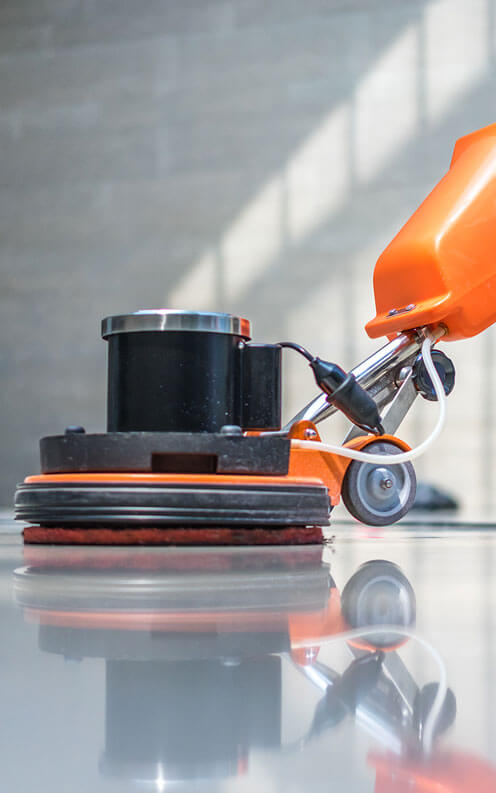 Why you need a Professional Tile & Marble Cleaning
Tile flooring is becoming popular as they are easy to clean and maintain. Like any other flooring material, tiles deserve a lot of love and attention. If given proper care they can last a lifetime and save you the hassle and money from replacing new floors. There are different types of tiles, and most of them are very durable and require less maintenance. Special attention needs to be given while cleaning materials like slate, granite, and limestone.
Tile floor care tips
Mop your floors once every week. Use warm water and mild cleaning solutions.
Use Doormats and rugs to prevent everyday wear and tear.
Don't let any kind of spill or stain sit for hours as it might be difficult to clean later on. Clean spills immediately.
Soap residue often leaves marks on the tiles, and this makes them appear hazy. Make sure the soap is completely washed.
Clean the grouts to prevent dirt accumulation
Use a soft-bristled broom to wipe-away dust and debris
Deep clean the tiles every month to make it look new. Hiring professionals can save you a lot of time and effort.
We have several satisfied clients across Dubai. Leave the headache of cleaning to us. Call us today for a consultation or quote!
Benefits of our of Marble & Tile Cleaning Service.
Residential and commercial marble and tile cleaning
Fast cleaning quotes
Professionally trained employees
Commitment to providing quality and unmatched value
Your search for the best Marble & Tile Cleaning services in Dubai ends here! Hire us today.