Best Curtain Cleaning Company in Dubai-UAE.
Beautiful curtains and window treatments add beauty to any room and therefore it needs to be kept clean throughout. Curtains tend to soak up dust, air-born allergens, smoke, and pet hair easily, and getting rid of them from the heavy materials can take a lot of time and effort. Not all window treatments are easy to clean and maintain which makes the hiring of professionals indispensable.
Drapery and window treatment cleaning is another valuable service offered by our company. At red carpet cleaning, we take utmost care in cleaning your expensive curtains preventing shrinkage and damage. By hiring a professional team dedicated to offering cleaning solutions in Dubai at affordable rates, you can have complete peace of mind.
Curtains, an absolute essential for any home or office, need TLC (tender loving care) from cleaning professionals. Depending on the fabric and style of your drapery and cleaning requirements, we provide a range of options. However, all of them follow the 4 step cleaning process; pre-inspection to understand how soiled it is, washing or dry cleaning to remove dust, pollens and smoke, drying, and final inspection to deliver the best results. In no time, the freshly cleaned curtains are draped back in its original beauty.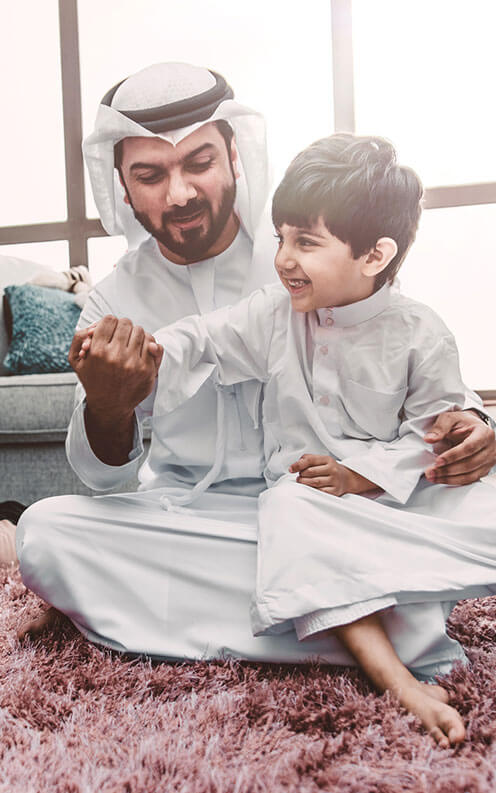 How often should your curtains?
Curtains not only make a room look beautiful but it also offers privacy and blocks sunlight and dust from outside. You may want to clean curtains every 3 to 6 months to retain them in good condition. Always keep in mind the wash care instructions to prevent damages to the curtain.
Determine if your curtains are machine washable. Mostly, cotton and polyester materials can be machine washed. If so remove the curtains and put it in the washer and dry them either in the dryer or in sunlight. Heavy curtains may be difficult to handle, and in that case, do it in two or more loads. It may seem time-consuming but it is essential you regularly clean them. If you don't have the time to clean them by yourself, hire our cleaning experts. With industry-grade vacuum dryers, cleaning techniques, and drying solutions, we provide faster and effective cleaning results.
Curtains made from linen, velvet, and silk need to be dry-cleaned and you will be better off getting help from curtain cleaning companies. Embroidered and pleated materials need to be dry-cleaned. Also, give special attention to curtains that are damaged from sunlight exposure. Even though they may look fine they may rip easily.
Our benefits
Best cleaning results
100% customer satisfaction
Appointments on short notice
Highly trained employees
Your search for the best Carpet Cleaning services in Dubai ends here! Hire us today.