We value our customers and their feedback to improve ourself always.
You may have heard about us from a friend or a professional colleague who recommended us to you, as most of our business comes from repeat orders and recurring customers.
They have much more to tell about our services -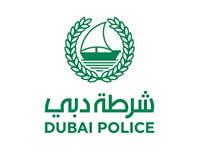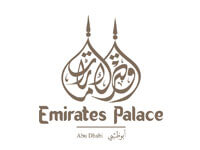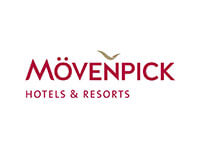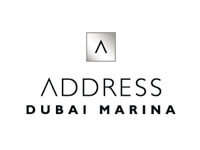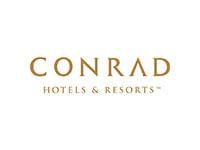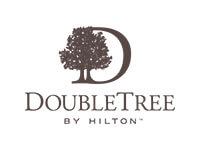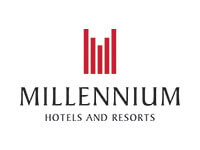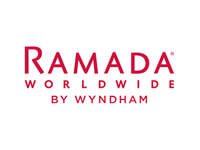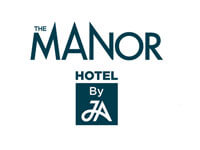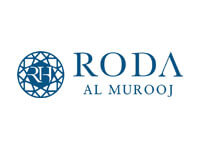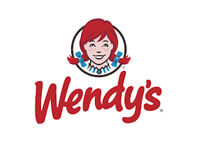 Wonderful service. The staff are amazing & the price is reasonable. Thanks, Red Carpet 👍👍👍

Nizar Minder
@ Google Reviews
Highly professional carpet cleaners indeed. Service is highly recommended

Abdul Malik
@ Google Reviews
A very professional company with skilled and well-behaved staff. We are taking their services at Conrad Dubai & we really appreciate their good quality of work and coordination. Special Thanks to Sharmaine & Peter. I recommend them to be acknowledged and appreciated.

Vats Vines Creations
@ Google Reviews
My boss and I were satisfied with the deep cleaning that Red Carpet does in our office carpet.
They made our carpet looks good as new. I highly recommend their service.

Alvin Jay Falar
@ Google Reviews
Affordable and nice deep cleaning services, all staff have great communication. price is matched, they care how to deep clean for any type of materials. I Proved it these services and easy quick to contact as well.

Vangie Ballesteros
@ Google Reviews
Red carpet employers came in with a smile as they introduced themselves. Great guys and hard workers, especially staffs like Peter and Sharmaine. We have some carpet to be treated in Movenpick especially corridor carpets. Now Our carpets look brand new, amazing..

Saleesh George
@ Google Reviews